The ManCap Foundation
The ManCap Foundation is a non-profit, federally registered charity founded in 1996 by the ManCap Group of companies. The foundation has raised over $1,000,000 to foster entrepreneurship and leadership in Alberta's youth.
The Foundation has built an endowment at the Edmonton Community Foundation worth over $800,000 that today awards six education grants worth $5,000 each to Alberta high school students entering their first year of post-secondary studies. High marks are not a requirement and financial need is a criterion. Since 1997 we have awarded 145 grants worth $421,500, and because our endowment is fully funded and growing, we will continue to award $30,000 or more in scholarships each year in perpetuity.
The foundation also supports success experience programs in our community like Junior Achievement, Scouts Canada, YMCA Sky High Program, Youth in Transition and the Day Home Provider Program at Norquest College, as well as programs like Toastmasters.
Learn More
Featured Honouree:
Wayne Berg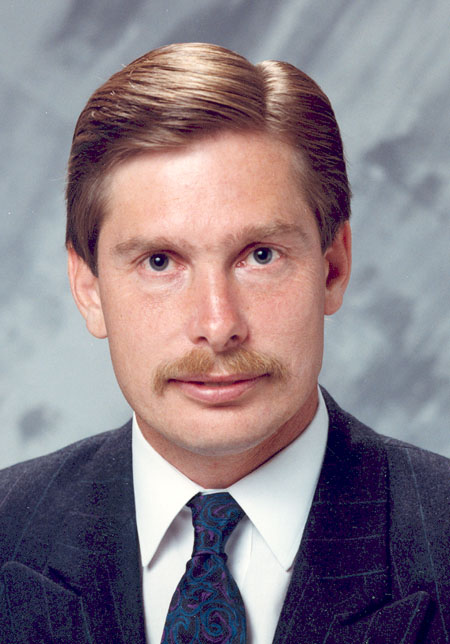 Wayne Berg, who passed away in 1995, was a founder of the ManCap Group of Companies. Mr. Berg held many leadership roles in the Edmonton and Alberta home building industry and was an early advocate for improving the professionalism of the Alberta home building industry through education, mentorship and by recognizing excellence. Many of the programs Wayne helped initiate have served to improve the Alberta home building industry. Mr. Berg believed that "Vision is the hallmark of leadership."
See all our grant honourees
Our Mission
To foster the development of leadership, entrepreneurial skills and knowledge among Alberta's young people.
Our Vision
Is an Alberta where young people consider entrepreneurship as a career option. An Alberta where young people understand "real world" economics and business. An Alberta where leadership abilities of young people are encouraged and developed to provide the Alberta leaders of tomorrow.
2021 Grant Recipients
Mirela Alcaz
Alain Humura
Melanie Jubinville
Aidan Newton
Avara Taralson Schaupmeyer
Sierra Zuck
See all past recipients
Featured Partner:
Norquest College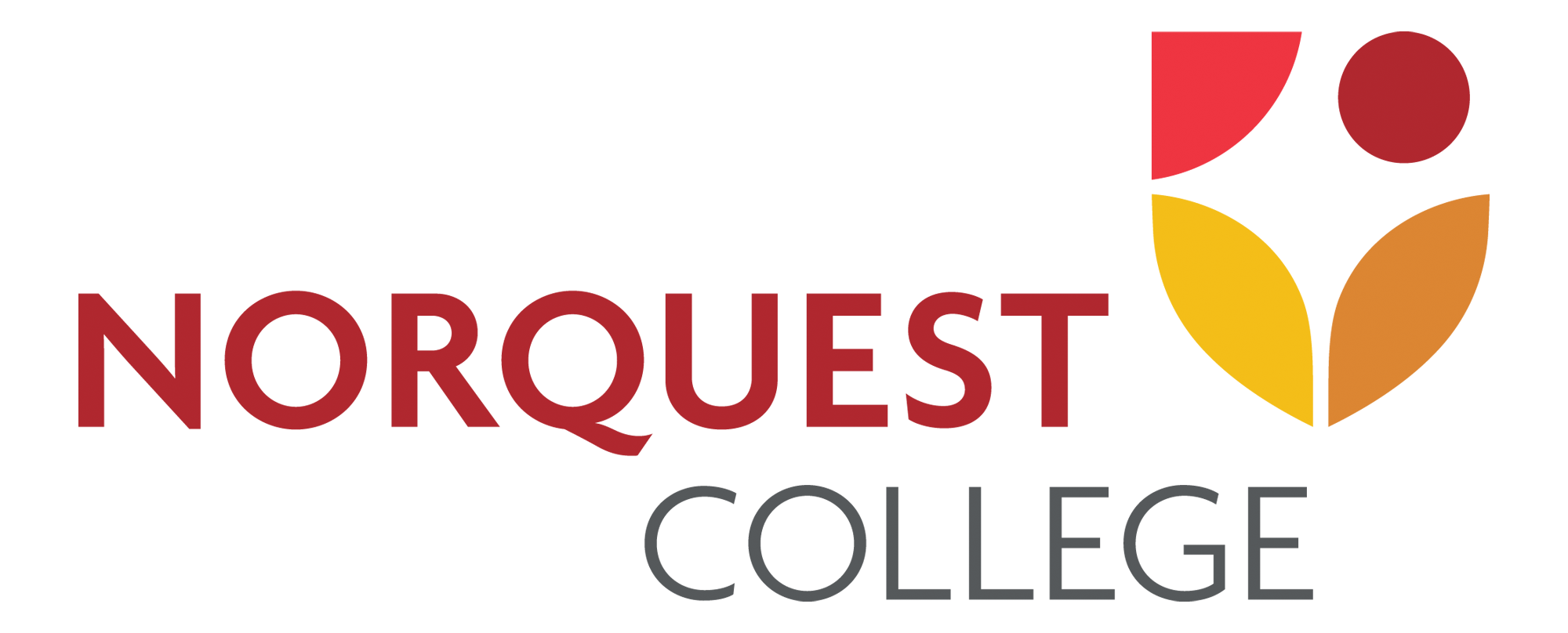 NorQuest College helps learners with diverse educational backgrounds complete or further their studies through foundational and continuing education programs. The ManCap Foundation is a key sponsor of the Day Home Provider Program and the Youth in Transition Programs.
See all our partners