The ManCap Foundation
The ManCap Foundation is a non-profit, federally registered charity founded in 1996 by the ManCap Group of companies. The foundation has raised over $1,000,000 to foster entrepreneurship and leadership in Alberta's youth.
The Foundation has built an endowment at the Edmonton Community Foundation worth over $992,781 that today awards six education grants worth $5,000 each to Alberta high school students entering their first year of post-secondary studies. High marks are not a requirement and financial need is a criterion. Since 1997 we have awarded 160 grants worth $496,500, and because our endowment is fully funded and growing, we will continue to award $30,000 or more in scholarships each year in perpetuity.
The foundation also supports success experience programs in our community like Junior Achievement, Scouts Canada, YMCA Sky High Program, Youth in Transition and the Day Home Provider Program at Norquest College, as well as programs like Toastmasters.
Learn More
Featured Honouree:
Harry Buhler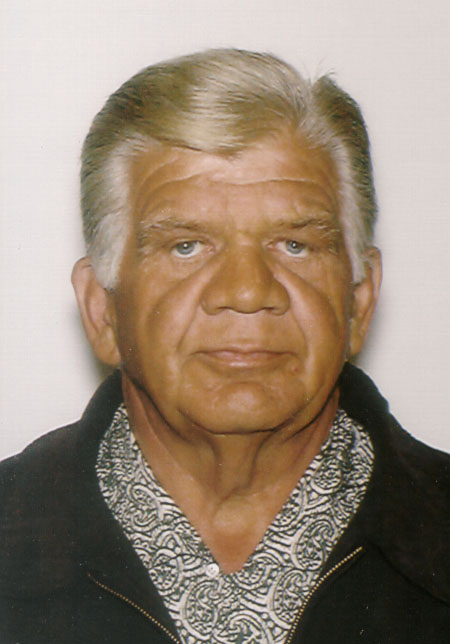 Harry Buhler is a founder of All Weather Windows. When the company started manufacturing in Edmonton in 1988 Mr. Buhler established a partnership with the Mennonite Centre for Newcomers, funding English as a Second Language Training, providing jobs and other assistance to immigrants, primarily from Vietnam. These workers still form the core of All Weather's manufacturing staff. Mr. Buhler believes, "A business is built on relationships."
See all our grant honourees
Our Mission
To foster the development of leadership, entrepreneurial skills and knowledge among Alberta's young people.
Our Vision
Is an Alberta where young people consider entrepreneurship as a career option. An Alberta where young people understand "real world" economics and business. An Alberta where leadership abilities of young people are encouraged and developed to provide the Alberta leaders of tomorrow.
2023 Grant Recipients
Holden Craig
Ava Mah
Catalina Osycka
Ashlyn Retzler
Natalie Scout
Paige Thompson
Kasen Wilson
Deborah Yun
See all past recipients
Featured Partner:
Junior Achievement

Junior Achievement is the only non-for-profit organization committed to bridging the talent gap and advocating for business education in the classroom. By partnering with local business JA is helping to create a skilled and talented work force.
See all our partners