The ManCap Foundation
The ManCap Foundation is a non-profit, federally registered charity founded in 1996 by the ManCap Group of companies. The foundation has raised over $1,000,000 to foster entrepreneurship and leadership in Alberta's youth.
The Foundation has built an endowment at the Edmonton Community Foundation worth over $800,000 that today awards six scholarships worth $5,000 each to Alberta high school students entering their first year of post-secondary studies. High marks are not a requirement and financial need is a criterion. Since 1997 we have awarded 139 grants worth $391,500, and because our endowment is fully funded and growing, we will continue to award $30,000 or more in scholarships each year in perpetuity.
The foundation also supports success experience programs in our community like Junior Achievement, Scouts Canada, YMCA Sky High Program, Youth in Transition and the Day Home Provider Program at Norquest College, as well as programs like Toastmasters.
Learn More
Featured Honouree:
Eric Wiedman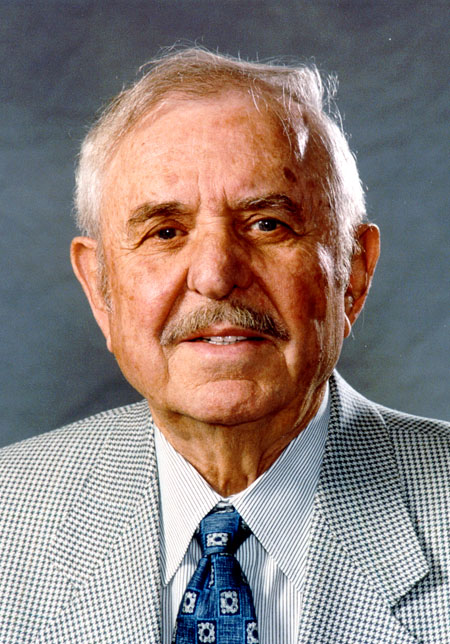 Eric Wiedman is the founder of Wayne Homes and many other businesses and is a Past President of the Canadian Home Builders Association, Edmonton Region. Mr. Weidman helped many European immigrants get established in Edmonton by providing them with employment, fair treatment and sound advice. Mr. Weidman believes, "Hard work is the price of success."
See all our grant honourees
Our Mission
To foster the development of leadership, entrepreneurial skills and knowledge among Alberta's young people.
Our Vision
Is an Alberta where young people consider entrepreneurship as a career option. An Alberta where young people understand "real world" economics and business. An Alberta where leadership abilities of young people are encouraged and developed to provide the Alberta leaders of tomorrow.
2020 Grant Recipients
Jennifer Chalamov
Vienna Chen
Jayden Clark
Megan Kwan
Clayton Lehr
Theresa Taillieu
See all past recipients
Featured Partner:
Norquest College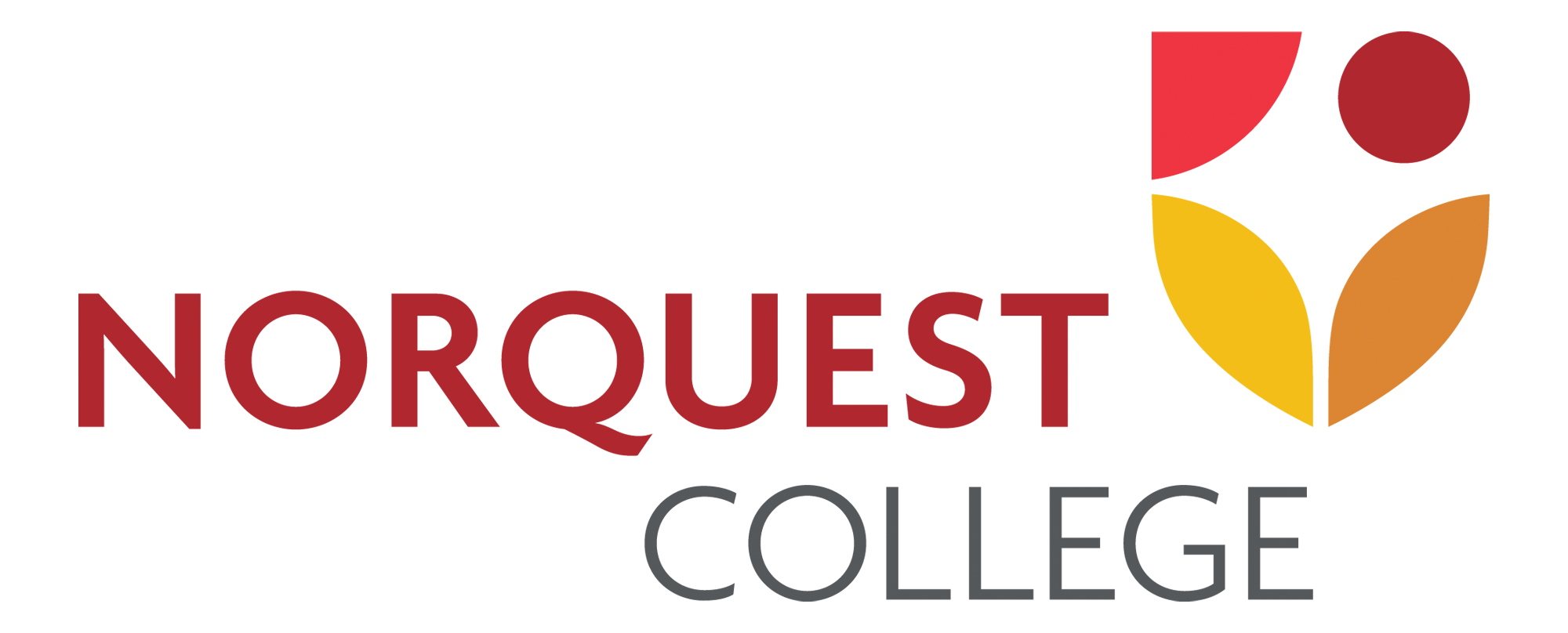 NorQuest College helps learners with diverse educational backgrounds complete or further their studies through foundational and continuing education programs. The ManCap Foundation is a key sponsor of the Day Home Provider Program and the Youth in Transition Programs.
See all our partners